Support Logarhythm via Amazon: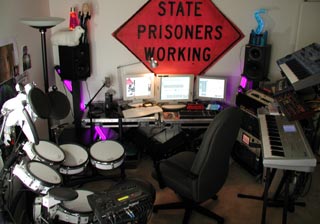 Live Logarhythm Web Cam - disabled

Join the Logarhythm Mailing List to be notified when new music or other exciting things happen
-03/09/2003- "Frosty" Video (DiVX/MP3 51,482KB)
-03/09/2003- "XpuL" Video (DiVX/MP3 69,268KB)

-latest logarhythm music-
stationed with stationary
crusty frustacean
dumb sand base
angerisapurge
achtdung
abandoncide
honest insulin -new
things that are hard -newer
cardiac blossoms -newest


-logarhythm music videos-
Global Policeman or Global Thug?- Social Decay & Violence - MPEG-1, 87mb
XpuL - musical video for -farmyard.mp3- in .AVI - 80 megabytes
Sage Weil's video for Orbital's -i wish i had duck feet- in .AVI - 70 megabytes


WAVETribe has a new website.
We produced two shows in Eugene and Medford in February for St. Louis rapper Nelly. Pictures and Quicktime video available here.


All Tied Up was captured, generated, mixed, projected, streamed and recorded by josh and charley. originated 2-14-01..
Random Rab _live_and DJ Urry _mixed_ from the Kat Wok in Ashland, Oregon. 320x280 - encoded at 346kbs


Signal2Noise is broadcast live mondays and wednesdays from 6p-7p on Vibeflow.com.
Archives are also available.

logarhythm music:
juli
pbnj - 4.27.00
breakyourfall
bert
berth
skylights







words and images
......................
echoes of electrons - logarhythm music and images
......................

| | | | |
| --- | --- | --- | --- |
| | | | |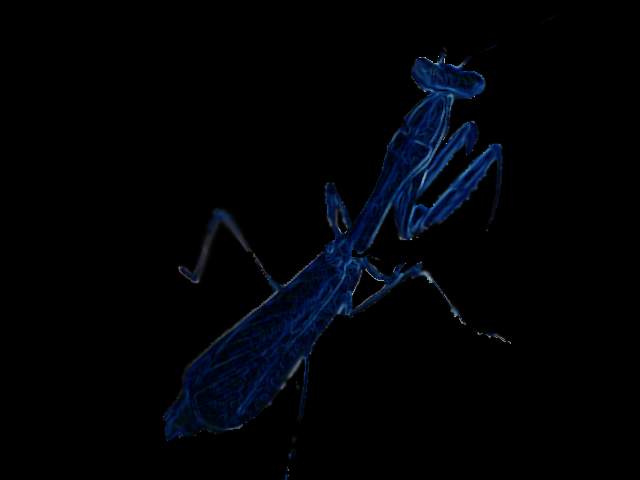 logarhythm sculptures - Suspended vs. Functional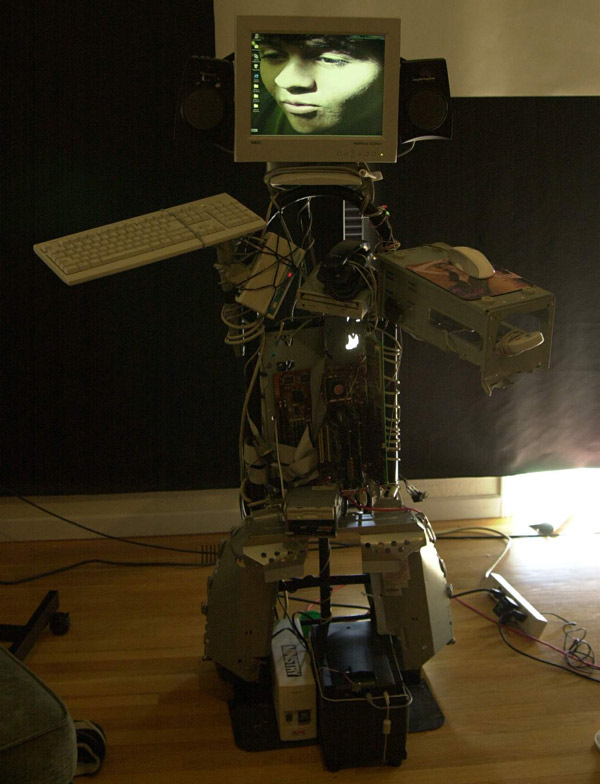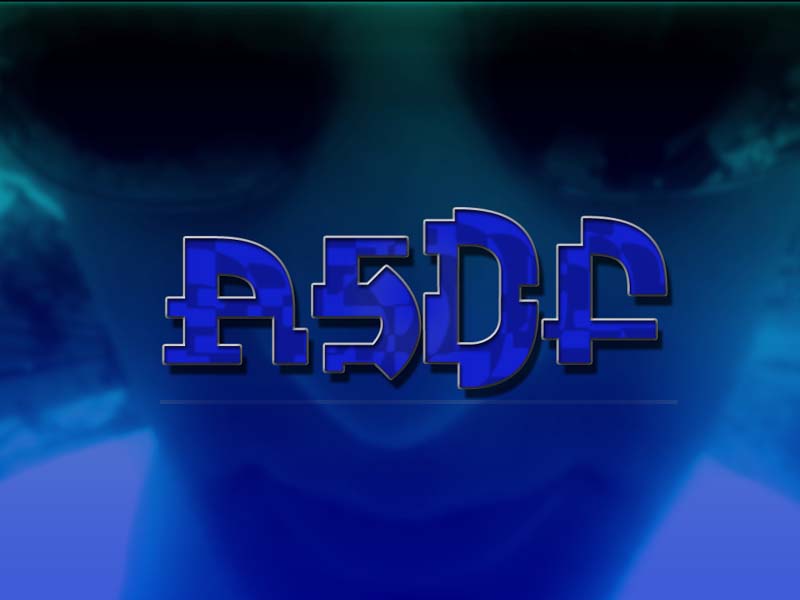 josh@logarhythm.net